Ten Book Series You Should Read If You Haven't Already
Are you looking for a new series to dive into but don't know where to start? Below, I've compiled a list of 10 (actually 14) different series that I believe you should try if you haven't already.
10: The Selection Class Series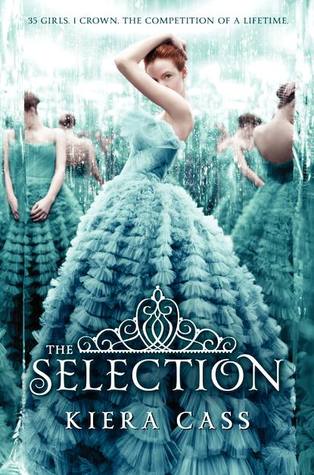 9: The Mortal Instruments Series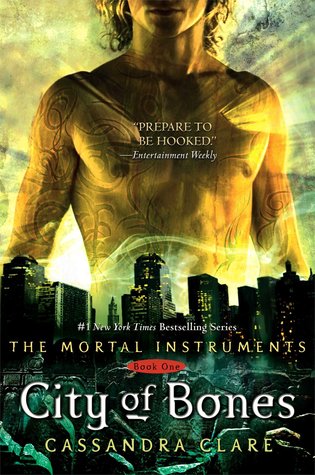 8: Stephanie Plum Series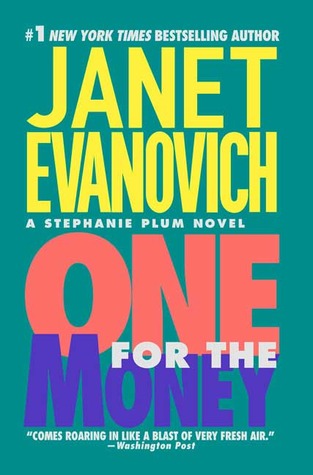 7: Percy Jackson Series/Heroes of Olympus Series/Kane Chronicles
6: Dark Hunters Series (Adult)/ Nick Chronicles
5: Divergent Series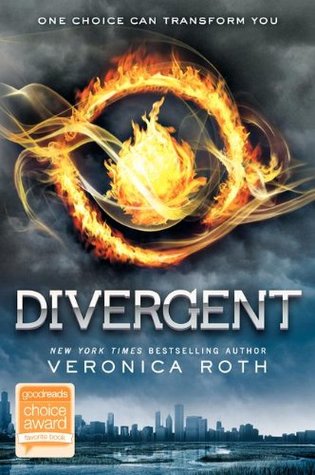 4: The Hunger Games Series
3: The Lunar Chronicles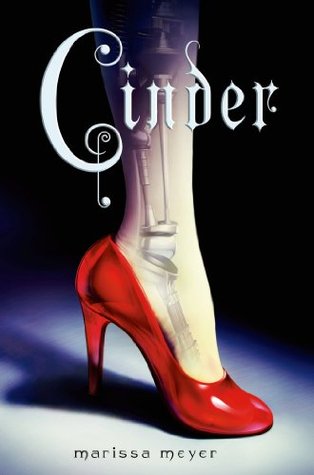 2: Harry Potter Series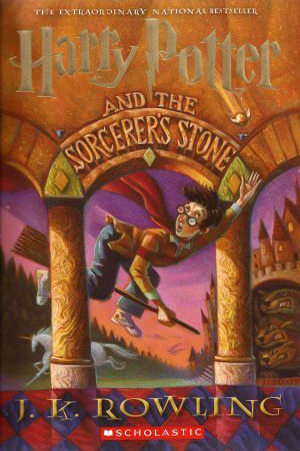 1: Vampire Academy/Bloodlines Series
So there you have it, the top series that I believe you should read if you haven't already! What do you think? Am I missing some series? What is your number one book series that you believe people should read?
And now is the time for you to help me figure out what series I should begin reading next! Should I read:
The Raven Boys
Ruby Red
The Kiss of Deception
Pawn
The Winner's Curse
Or do you have a different book series you think I should start reading?
Let me know in the comments below!