So Truthwitch by Susan Dennard is really taking over twitter! I feel like everywhere I go I'm always seeing stuff about Truthwitch and how amazing it is or just general hype about its release date on January 5th this coming year. So as of today, that means that we have 44 days until it finally hits stores! Now I have not been one of the lucky ones to receive an ARC of this book nor have I gotten onto a street team for it. However, that does not mean that I am not insanely excited for this book or that I have not come up with my own ways to show my excitement and support for it.
I am a part of the Clanless clan on Twitter, which basically consists of some amazing fellow book people who are not officially a part of the Truthwitch Street Team but yet are still hopefuls to become a part of it. We are hoping to do something to show our love and support of Truthwitch as a group and while we are still figuring out ideas of what we want to do, I figured a blog post was in order on my end of things.
I know that there are quite a few of us who have not received a Truthwitch ARC and are patiently (or not so patiently) waiting for the book to release so we can devour it! But what do we do in the mean time? How do we fill that gap?
Well, with other books of course! So I thought I would post a list of books that have been filling that gap for me.
These books are in no particular order but have all in some way helped fill this gap until the January 5th launch date!
1.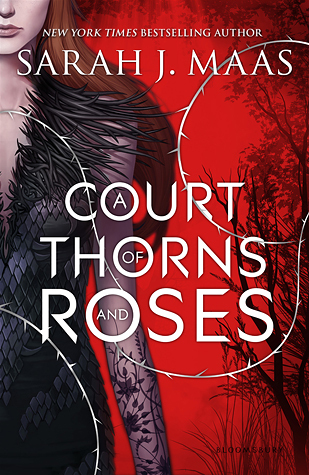 2.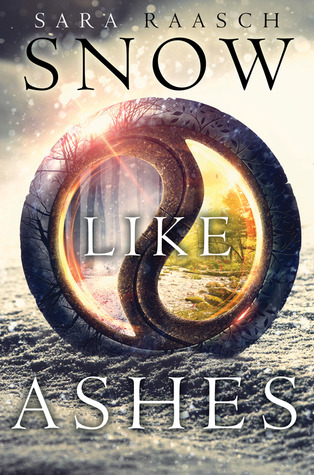 3.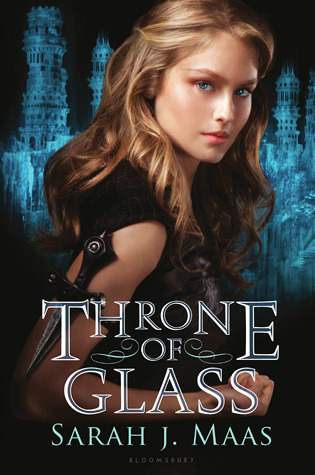 4.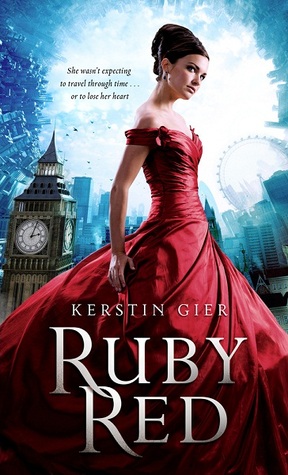 5.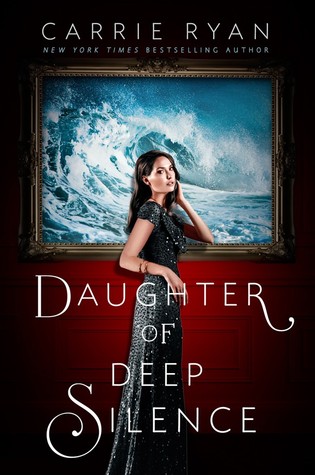 6.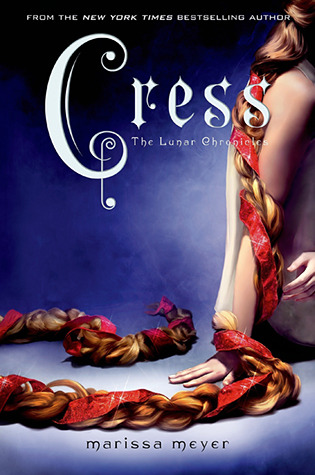 7.
8.
9.
10.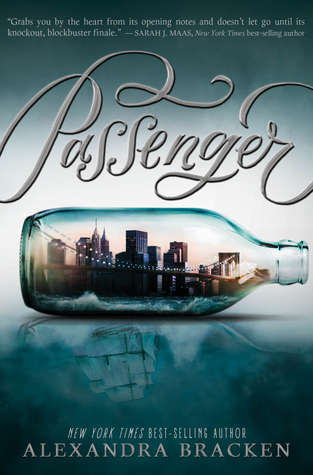 So there you have it. These are the books that have been keeping me company in some way to help tide me over until that January 5th Truthwitch publication! Some are books that I've already begun reading and others are next up on my list to read to help keep me going.
What books are you currently reading to tide you over until Truthwitch launches? Do you see any on my list that you have yet to read or have read?
Also don't forget to go and pre-order your copy of Truthwitch today! And if you do pre-order, don't forget to head over to thewitchlands.com to claim your pre-order swag!