So it's taken me a while to get around to my first post of Secret Stash Saturday but never the less, I am here and boy do I have some goodies for you! Of course, because I'm such a huge Harry Potter nerd I figured for this first Secret Stash Saturday, I would show you some of the amazing Harry Potter merchandise that I have come across.
But before I can do that, I want to mention that this idea was actually inspired by Katie at
Katie's Book Blog
She does a section for her Etsy obsessions and thought it was a really cool idea. Definitely go and check out her blog if you haven't already done so. She has a lot of awesome reviews as well as cool Etsy items to put on your Wish List!
To start things off, I've found some amazing House themed notebooks over on Etsy that pretty much any Potter fan would be excited to own. (And you can bet they are high on my list of things I want as well). Of course I love notebooks and probably own way too many (though I'm pretty sure there is no such thing as owning too many notebooks).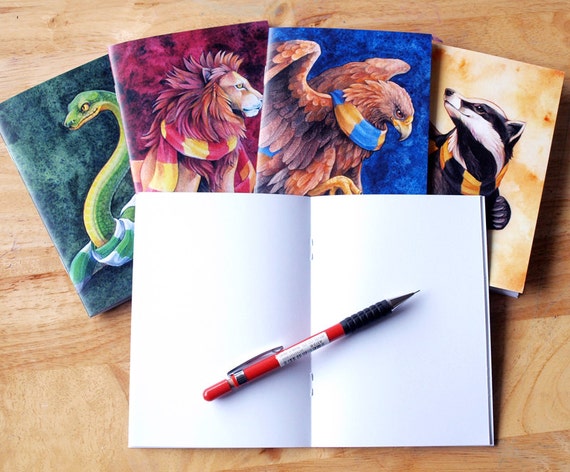 I'm completely in awe over these beautiful blank notebooks and definitely have my eye on that Hufflepuff one. The covers are so gorgeous and I am in complete envy over the massive amount of talent displayed here.
If you would like to find these notebooks and other amazing items you can go
HERE
. SushiStudios has a bunch of other cool nerd related items.
Next on my list are some beautiful watercolor paintings from a couple of different Etsy shops.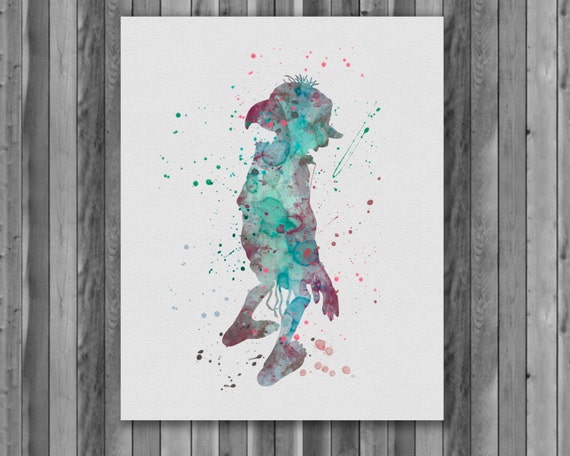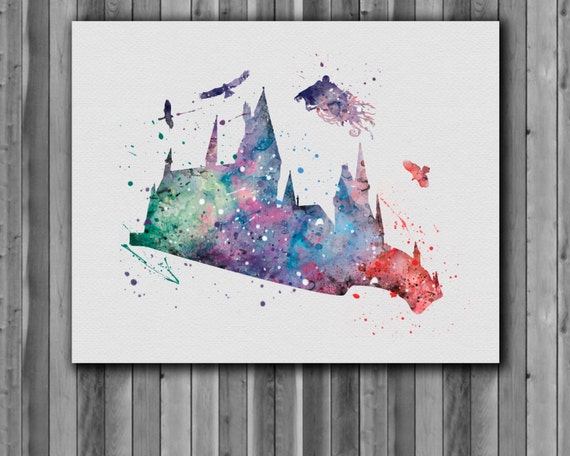 These two paintings and many others can be found at
digitalauqamarine
This shop is filled with so many different beautiful watercolor paintings that can be bought for a digital download. The colors are all so stunning together and the designs are just beautiful. You can get watercolor paintings of many different Disney characters and other popular items such lego men, superheros, and even locations. You should definitely give this shop a look.
Then we have the wonderful watercolor paintings by
LACOTEDESIGN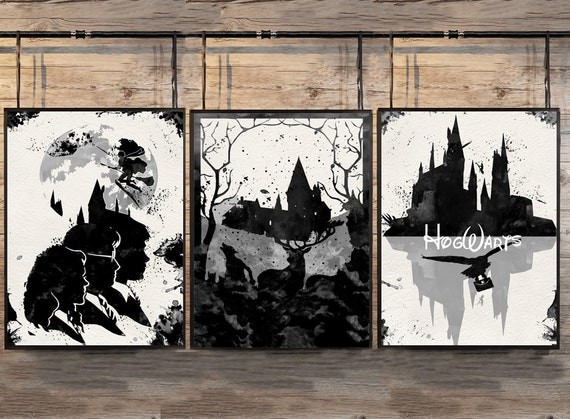 I am seriously completely blown away by these paintings. All of the detail and time that it must take is just so amazing. In particular that middle one just has me riveted. I just wanted to sit and stare at its beauty. They have lots of other amazing designs in their shop and you should definitely check them out if you haven't already!
Last up for this weeks Secret Stash Saturday are some stunning bookmarks. Before I even show them, I will say that these bookmarks are at the absolute top of my Etsy wishlist. They are so beautiful and amazing and of course Harry Potter so completely right up my alley.
Are you ready for them?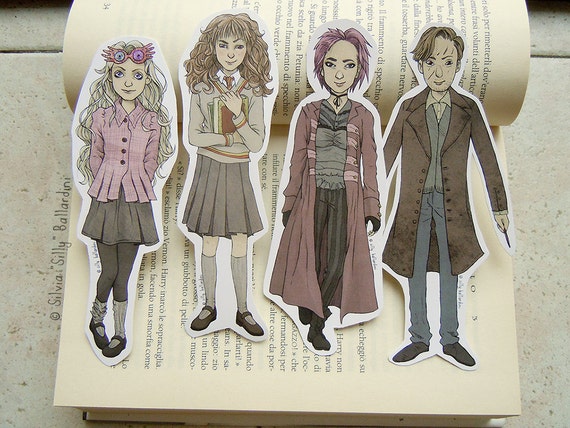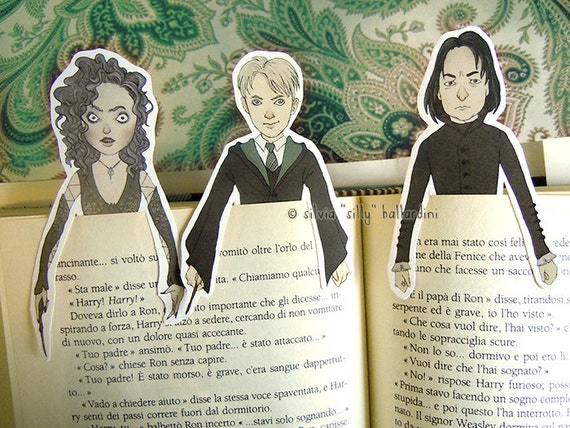 Aren't they just amazing? I really love Luna, Hermione, Bellatrix, Draco, and Snape. I think they are just absolutely perfect. You can find these bookmarks at
SillyLunastorta
and if she doesn't already have something up that speaks to you, you can place a custom order. She also has some really cute Doctor Who ones that I'm coveting as well.
So that's a wrap for this weeks Secret Stash Saturday! I hope you enjoyed my picks for this week!